promotING Barbadian culture and awareness of our island through providing assistance in education and health related issues.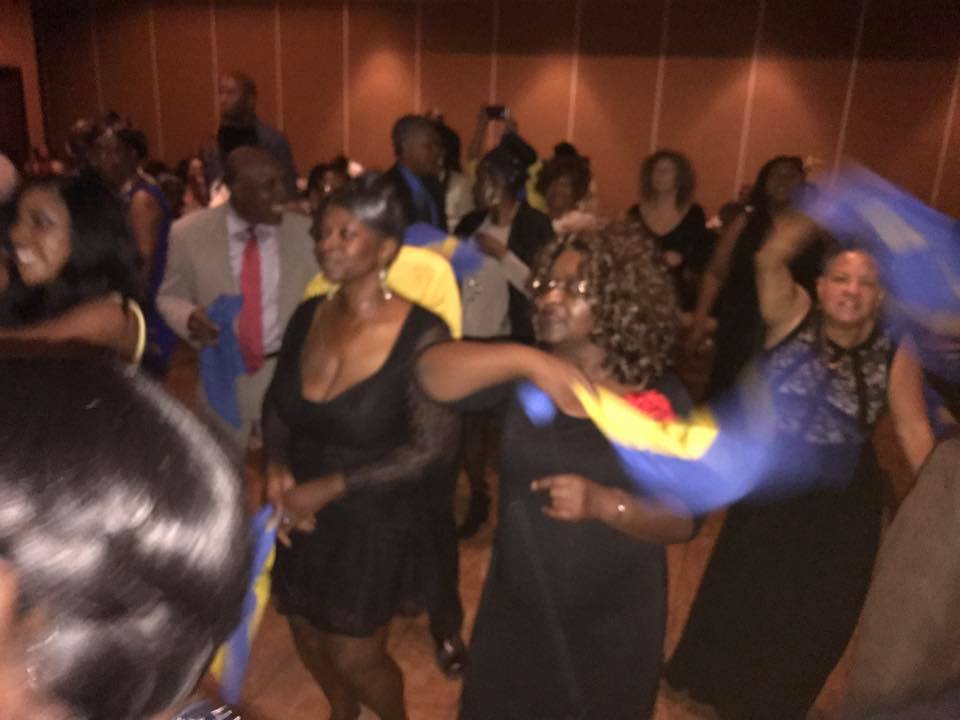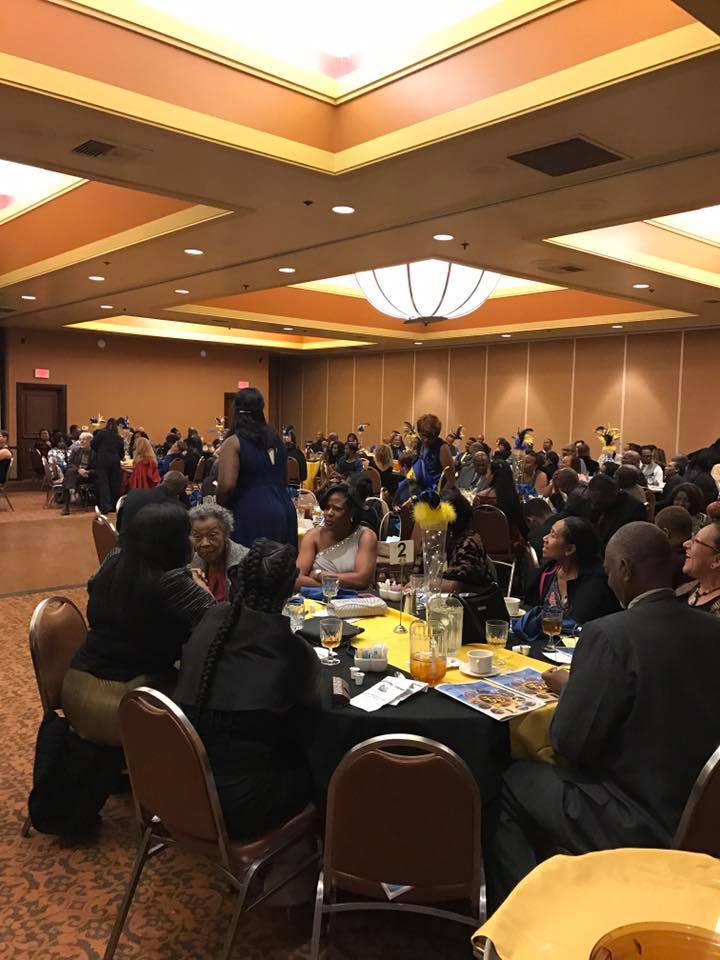 For many years Bajans and Friends for Health & Education, Inc.  (BAFFHE) has been the preeminent Barbadian Heritage organization in Southern California. 
From BAFFHE's Annual Scholarship Dinner Dance to celebrate Barbados Independence to it's Annual Bus Trip and participation in the community BAFFHE has been the face of Barbadian culture and community service.
BAFFHE takes parts in community health fairs, parades, and donates to schools and teachers.  Every year BAFFHE awards scholarships to deserving students of Bajan descent to help offset the costs of their college education.
Whether you are a Bajan or a friend…you are welcome to join us in our efforts.
HEALTH & EDUCATION
BAFFHE supports health & education by participating in health fairs, giving scholarships, sponsoring community schools and organizations and much more.
SCHOLARSHIPS
Each year at Independence BAFFHE awards two scholarships to students to help support their educational endeavors.  We also give a small book stipend.
INDEPENDENCE CELEBRATION
November 30th is celebrated as Independence Day and is a national holiday in Barbados.  We host a scholarship banquet and Independence Celebration and would love for you to join us.
CULTUre
We proudly share and celebrate our Bajan culture with events such as our Annual Fish Fry & Santa Barbara Bus Trip filled with fellowship, Bajan food and fun. 
Martin Greenidge
President
PATRICK osborne
vice-President
Marcelle Greenidge
membership
Marinta Dickens, Program Coordinator
Patricia Fenty
Maynard Greenidge
Melody Greenidge-Calbert
June Hannays
Harvey Harper
Paula Harper
Cynthia Johnson, Director of Marketing
Deborah Osborne
Sherry Osborne Scott, Scholarship Chair
Lincoln Saul
Maurine Saul
Abigail Smith
Carl Straughan
A Letter from the PRESIDENT
Hello everyone,
My name is Martin Greenidge and I am the President of Bajans and Friends for Health and Education, Inc. The organization is a non-profit 501c3 established to promote Barbadian culture and awareness of our island through providing assistance in education and health related issues.
​Bajans and Friends carries out it's mission through participating in and sponsoring community trips and events such as health fairs, picnics, cultural events and parades.  Additionally, Bajans and Friends gives out a variety of scholarships to help aid in educating the community.  
 While Bajans and Friends is a relatively new name, Barbados has had a representative organization in Los Angeles to promote our fair island and bring Bajans and everyone who loves Barbados together for decades.
 Members of our organization hail from the parishes of St. Lucy, St. Michael, St. Peter, Christ Church as well as the island of Trinidad and the United States. We intend to grow our membership to include people from many more parishes and countries as we believe together we can be more effective in promoting our message. All are welcome.
Please contact us if you are interested in finding out more about the group or if you would like to join us.
 Thank you,
Martin Greenidge
President