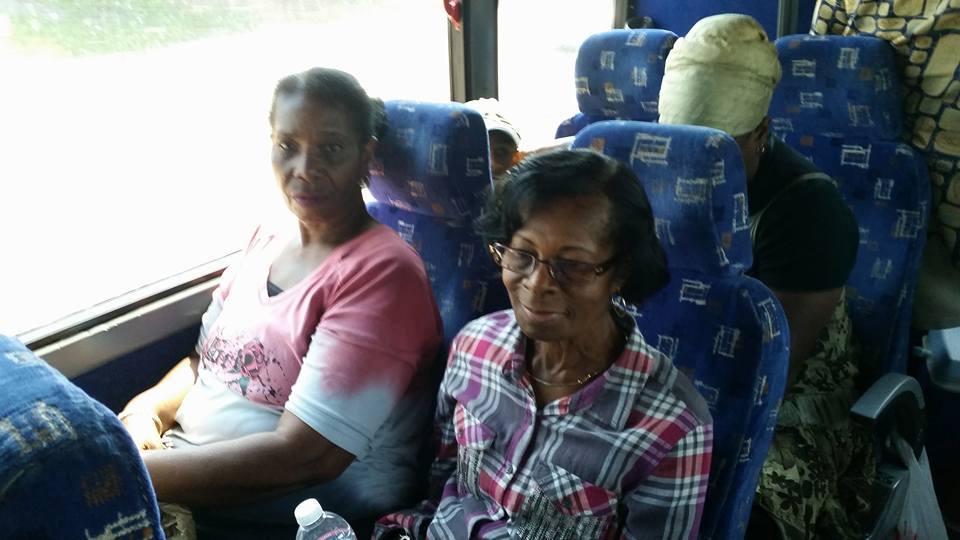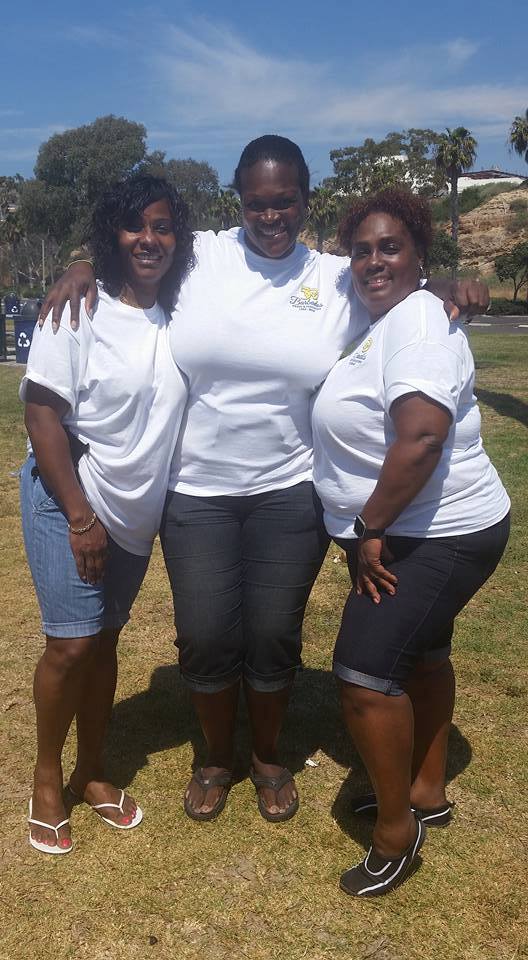 Bajans & Friends for Health and Education hosts a variety of community, cultural and social events throughout the year. 
We'd love for you to join as we celebrate Bajan culture through giving back.
ANNUAL CASINO TRIP
Join BAFFHE for a day of shopping, casinos and fun at during our turn our trip to Viejas Casino.  
SANTA BARBARA BEACH TRIP
Come see beautiful Santa Barbara with BAFFHE.  Board the bus in LA and party with us on the bus with drinks and Bajan treats and then enjoy a Bajan meal on the beach .   
BARBADOS STYLE FISH FRY
Come enjoy a delicious Bajan Fish Fry with flying fish, peas and rice, veggies and more.  We offer Dine-In or To-Go orders.   
FRIENDS & FAMILY DAY PICNIC
Along with Citizens & Friends of Trinidad & Tobago we invite you to a family fun day in the park.   
BAJANS AND FRIENDS FOR HEALTH & EDUCATION SCHOLARSHIp AND AWARDS BANQUET & CELEBRATION OF BARBADOS' 53Rd INDEPENDENCE
Come help us honor our 2019 scholarship recipients and award winners as we celebrate Barbados' 53rd Independence.   
INTERNATIONAL SUNDAY
Worship with BAFFHE at St. Francis Episcopal Church as they celebrate the international cultures of their members.  Service includes music, dance and performances followed by lunch.