BARBADOS INDEPENDENCE DANCE
The Barbados Independence Act 1966 is an Act of the Parliament of the United Kingdom that granted independence to Barbados with effect from 30 November 1966.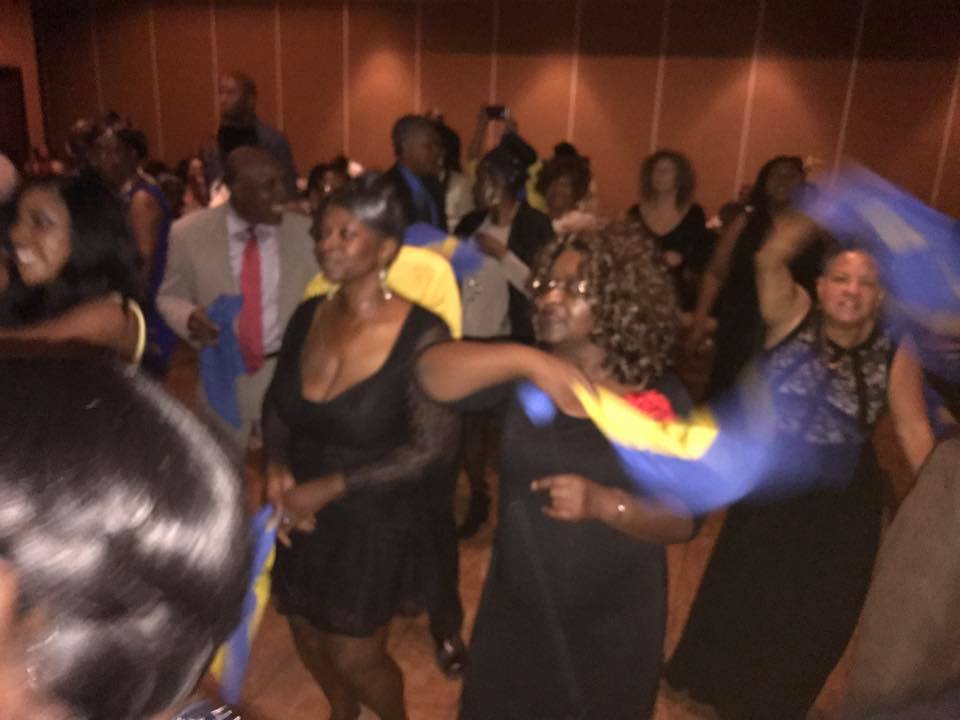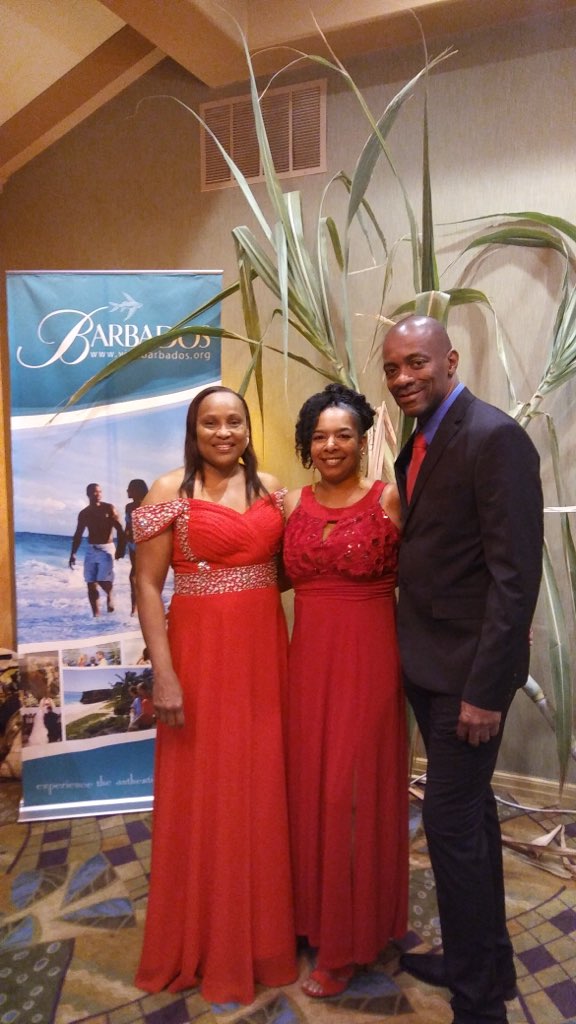 Bajans and Friends for Health & Education Scholarship & Awards Banquet & Barbados'  Independence Celebration
Each November Bajans in Barbados and across the diaspora celebrate Barbados' Independence. BAFFHE awards its scholarships and community awards on a night filled with joy.
Barbados' achievement of independence came on November 30th, 1966 some 300 years as
a colony after the first English settlement at Holetown in 1627. This independence has
allowed Barbados to become an independent state within the Commonwealth Nations and it
continues to have a major role in regional cooperation.
Grantley Adams (later Knighted to 'Sir') was the first Premier who led Barbados into the (10)
member West Indian Federation in 1958 until 1962. Termination of the Federation came
about in 1962 and caused Barbados to return to its former status as a self-government.
Grantley Adams made futile efforts to form another Federation with the Leeward and
Windward islands.
November 30th 1966, saw Barbados being led into full Independence by the then Premier Errol
Walton Barrow of the Democratic Labour Party (previously the Democratic League)
who subsequently became the first Prime Minister of Barbados.
That first independence ceremony was held at the Garrison and accompanied by the raising of the Barbados National Flag at midnight and the playing of the National Anthem for the first time.
Despite Barbados' independent achievement from Britain, the island still maintains ties to the British monarch, represented in Barbados by the Governor General.
Independence Day Celebrations in Barbados November 30th is celebrated as Independence Day in Barbados and is recognized as a national holiday on the island. The celebrations associated with this time in Barbados run throughout the month of November and include Community Independence Celebrations, competitions, fairs and religious services. The event is marked by the lighting of the Parliament buildings and office buildings throughout Bridgetown. A spectacular view can be seen at night at various roundabouts on the highways of Barbados as they are lit up creating a picturesque view at night.
SPECIAL GUESTS & PERFORMERS
To help celebrate Independence BAFFHE has welcomed honored guests and performers like:
PRIME MINISTER DAVID THOMPSON
HIS EXCELLENCY SELWIN C. HART
AMBASSADOR TO THE UNITED STATES OF AMERICA AND
PERMANENT REPRESENTATIVE TO THE ORGANIZATION
OF AMERICAN STATES
STEDSON "RED PLASTIC BAG" WILTSHIRE
ANDERSON "BLOOD" ARMSTRONG
LARRY DUNN, Earth, Wind & Fire