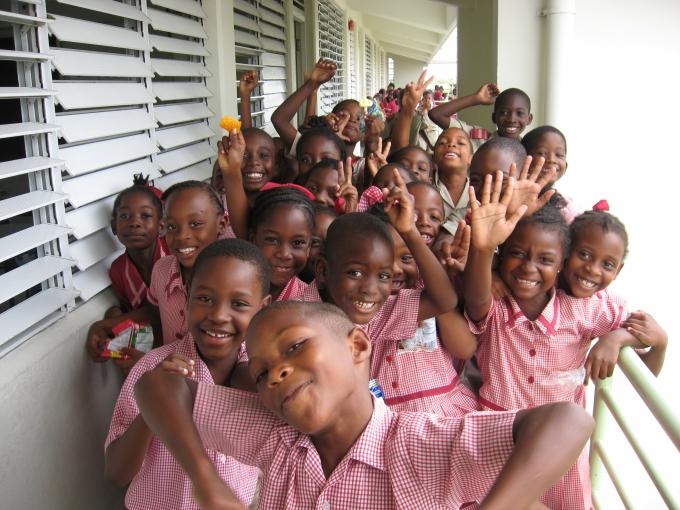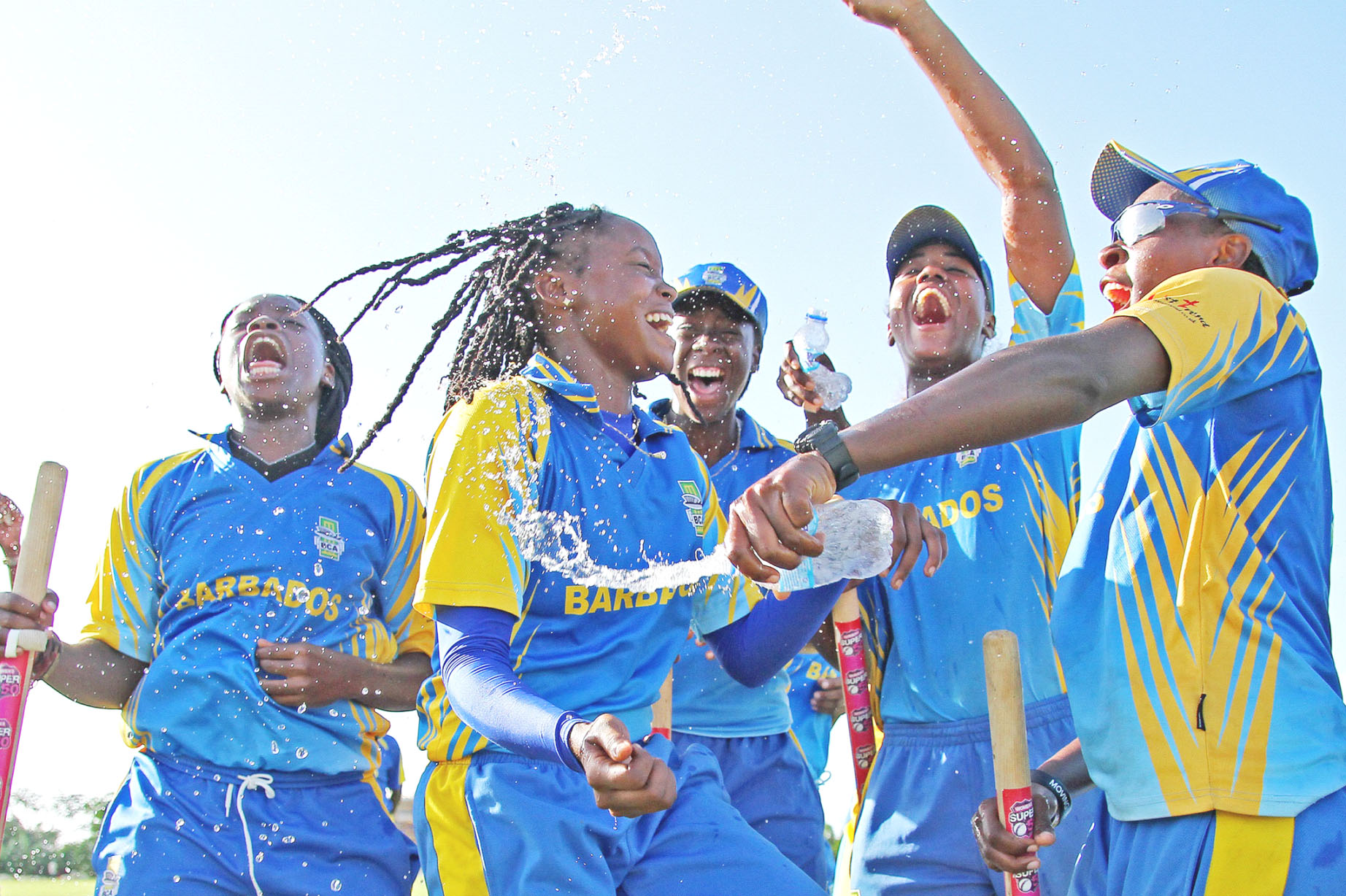 HELP US MAKE A DIFFERENCE
Thank you for supporting the work that we do.  Each dollar we raise goes to supporting our community health & education events here in the Los Angeles area and in Barbados.
We also award scholarships to students and support teachers and schools with donations.  
THANK YOU FOR DONATING TO BAJANS & FRIENDS
We sincerely appreciate you donating to the efforts of Bajans and Friends for Health & Education,  It is because of your generosity that we are able to make an impact in the Greater Los Angeles Caribbean community and at home in Barbados.
If you'd like to make an instant donation to Bajans and Friends, please use the QR code to send it to our Cash App or open your app and send it to $BAFFHE.
Please read below to find out about our non-profit status, how to send a check or money order and how your donations may be used.
Giving ONline
BAFFHE is a 501(c)3 registered organization and all donations are tax deductible.  Use the buttons above to select a donation amount, or select other to enter a custom amount and make a donation on our secure donation site. Your donation will be confirmed and a receipt sent for your records.
Giving By Check
BAFFHE is a 501(c)3 registered organization and all donations are tax deductible.  Checks can be made out to Bajans & Friends for Health & Education and can be mailed to 14011 Clarkdale Ave, Unit 1311, Norwalk, CA 90651.  Once we receive your donation we will mail you a receipt.
How Donations Are Used
Donations support our efforts to help the community.
Scholarships
Education Efforts- Adopt a School, school supply drives
Health Efforts- Participation in health fairs, donations of supplies, etc.
Emergency Relief Efforts
If you have any questions about making a donation or would like to make arrangements for an in-kind donation, please use the button above to contact us.