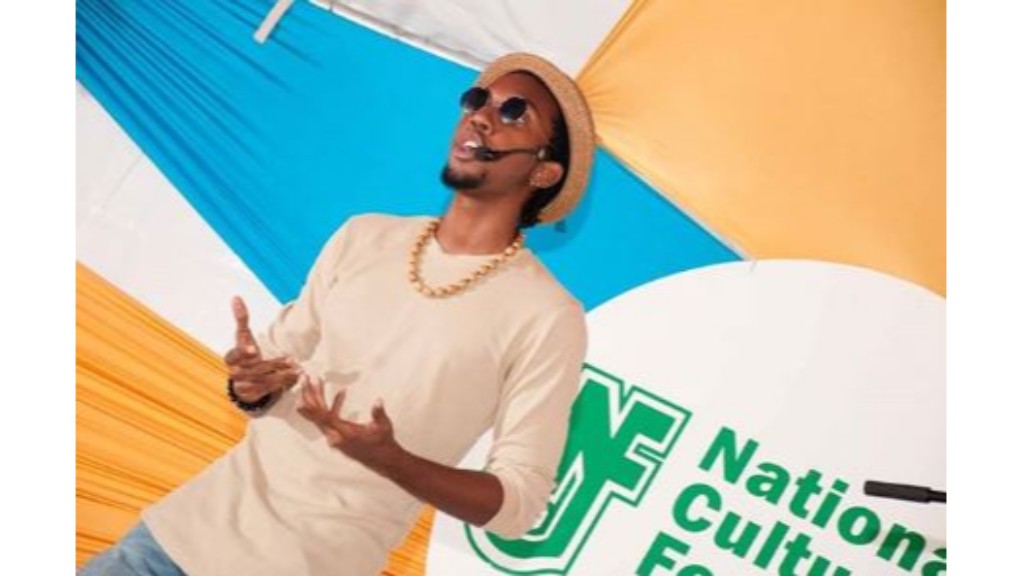 One young Barbadian artist is boldly taking on the rest of the world and encouraging others to similarly take up the mantle. 
Akeem Chandler-Prescod has become a familiar face on the local stage, with his engagingly impactful performances at the National Independence Festival of Creative Arts (NIFCA) being among the highlights of his career.
This 24-year-old spoken word artist is serious about his craft and is not afraid to take on the rest of the world.
In fact, he is among those vying to be crowned the winner of the Summer Poetry Xperience 'Summarising 2018' contest – a competition where persons from all over the world submitted videos of their poetic summary of this year, with only a select few making the cut and actually being eligible to win.
But just how did Akeem even find out about this competition, he told Loop Entertainment about it:
"I learnt about the contest from a fellow poet that lives in the United States, he sent me the link telling me it would be a good opportunity for someone like me. So I checked it out and began writing on the theme."
And he was in no way intimidated by the diverse and experienced group of persons entering. Instead, Akeem saw it as the perfect opportunity to take Barbadian creativity to the world:
"I decided to enter because I find poetry/spoken word in Barbados never really leaves Barbados. 
"Our accent, our delivery, even the content is very unique and niche to us, and many of us don't even explore the potential revenue streams that are out there. So I entered to both promote my self to a wider audience and to promote the craft on a platform where people are actively seeking to consume a poetic product."
(SOURCE)